Am I buying a genuine item?
Nortech Detection Pty Ltd in Australia is the authorised distributor for Nortech International in the Australian & New Zealand markets. We only supply genuine Nortech products. We do not supply, warranty or support any 'clone' or 'generic copy' of the Nortech PD132 detectors.
How can I tell that it is a genuine Nortech PD132?
It's in the shape! Nortech moved to our unique case shape in 2007. All genuine PD132's have the box shape as seen below with two sharp edges and two rounded edges.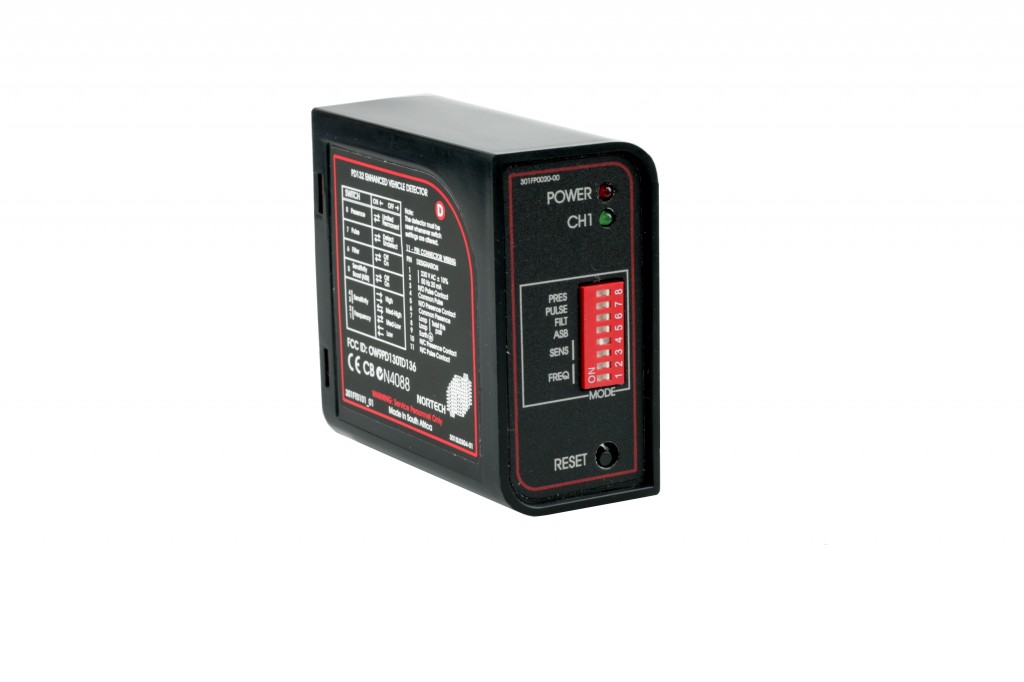 2. Red back-plate! The Nortech PD range of detectors have a red back panel AND the embossed Nortech "N" on the side.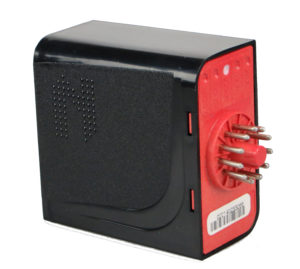 3. Safety! The genuine Nortech product meets Australian electrical safety standards and displays the Australian Regulatory Compliance Mark (RCM).
As only a small percentage of the Australian population reads Mandarin, we believe that English labels and instructions are important for mains (240V) products.
---
If your PD 132 looks like the one below, you've made a mistake and have bought a cheap fake from China!